Don't miss your favorite shows!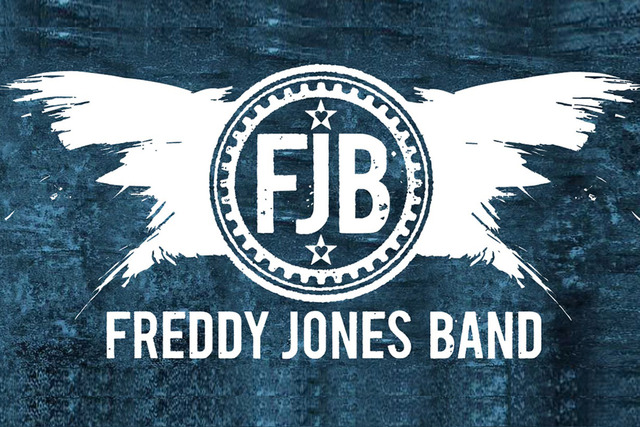 Blarney continues to bring you great LIVE entertainment! Start your Memorial Day Weekend off right with a Friday Night Concert! This is a ticketed concert and MUST have a ticket to get on the Island!
Learn about the Island from the Lake County Visitors Bureau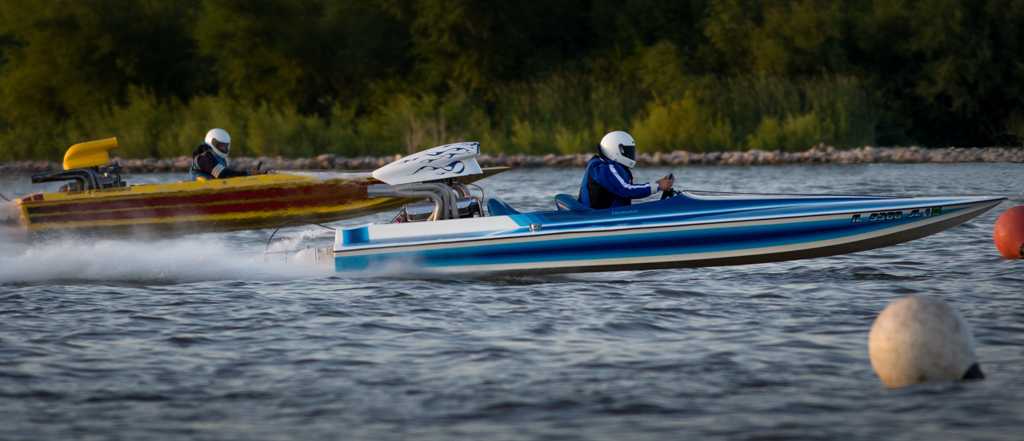 Now entering its 38th season, Blarney Island on Grass Lake is the only location in the world where high performance drag boat racing takes place every Thursday Evening, from Memorial Day to Labor Day. Get on the Island with expanded free boat parking during the race then stick around for the after-race party every Thursday Night!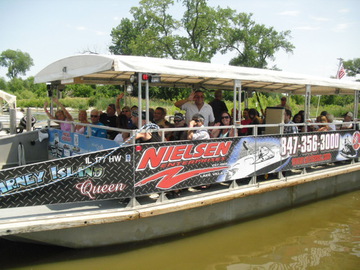 Park your car in our 4 acres of free parking and grab a Shuttle Boat! They depart from the Port of Blarney (27843 W Grass Lake Rd Antioch,IL) for the island about every half an hour. The shuttle service roundtrip is $10 and a great way to get to the party!
Sign Up for the Blarney Island Newsletter!
Get weekly updates during the summer for what bands are playing and special events coming up!