Don't miss your favorite shows!
Sister Hazel! Plays Blarney Island Friday July 8th!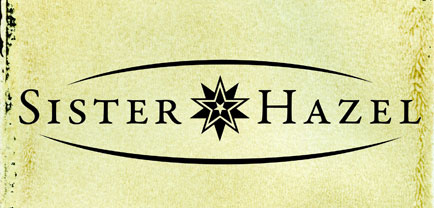 With dozens of full-length albums, EPs and other recordings, Sister Hazel may be best-known for their 1997 international hit "All for You," and has a core group of fans – "Hazelnuts". They blend folk rock, classic rock, and southern rock into a live performance you don't want to miss!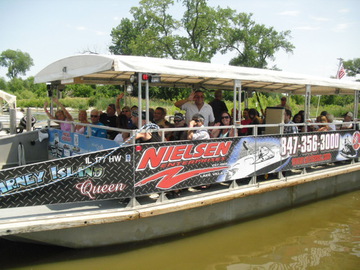 Park your car in our 4 acres of free parking and grab a Shuttle Boat! They depart from the Port of Blarney (27843 W Grass Lake Rd Antioch,IL) for the island about every half an hour. The shuttle service is roundtrip and a great way to get to the party!
Learn about the Island from the Lake County Visitors Bureau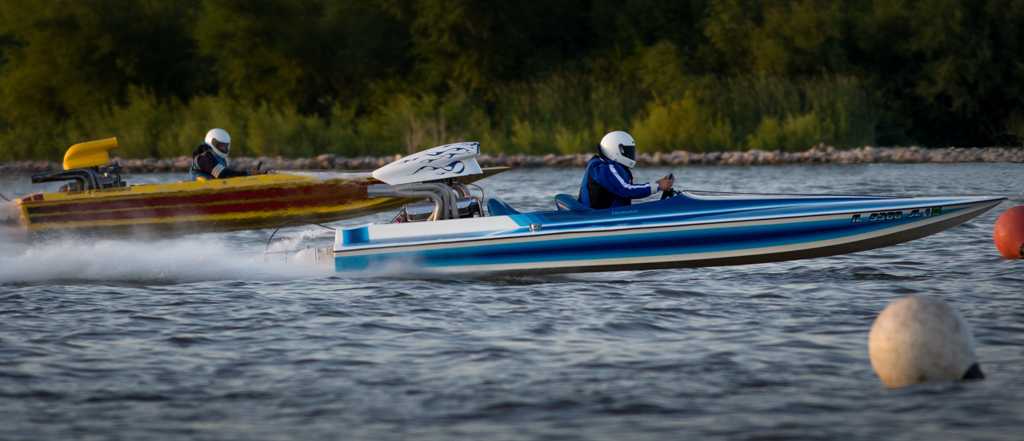 Now entering its 39th season, Blarney Island on Grass Lake is the only location in the world where high performance drag boat racing takes place every Thursday Evening, from Memorial Day to Labor Day. Get on the Island with expanded free boat parking during the race then stick around for the after-race party every Thursday Night!